Creative Quarter is a chain of premium flexible office spaces. It is like a five-star hotel for IT businesses. Turnkey ready-made offices plus outsourcing of operational functions allows IT companies to focus on their core competence - IT project management, everything else is taken over by CQ.

Creative Quarter is located in BC Gulliver and BC Astarta, in the middle of the business and historical center of Kiev, occupying a total of 8 floors and more than 12,500 sq. m.

Creative Quarter has over two thousand residents. Teams are constantly growing and moving to new offices. Registering new members and granting access to workspaces happens almost daily.

How access was controlled before

Evolutionarily, three different ACSs (Access Control and Management Systems) have been depvoyed on different floors of business centers. Moreover, customer records are maintained in one system, access in another. The IT support team is forced to spend up to a quarter of their working time on creating and removing access cards.

When working in two unconnected systems errors during data transfer are guaranteed. As a result residents can continue to go to the coworking space even after their paid days are spent.

There might be nothing critical but the space operator loses money on unpaid days. When counted for the whole year it makes up a few percent of lost profit.

Don't forget the convenience of work for staff and residents. Lightweight cloud / mobile solutions, user-friendly and intuitive, are one thing. And complex old-school software deployed on a separate server operatable only by an advanced IT specialist is quite another.

Changes after migration to the cloud

VSGate has integrated with OfficeRnD - one of the leading CRM systems for coworkings and modern flexible offices. To link two products it is enough to fill in 3 authorization fields on the API page, then synchronize the entries and users.
Now you can forget about access control in a separate tool:

access is granted automatically as soon as the resident purchases a workplace;
the CRM system receives the checkin/checkout events and records the days spent;
upon expiration of the prepaid period access rights are automatically removed from all doors the resident had access to;
the system supports mobile phones as ID.

The migration to the cloud did not require a complete re-equipment - web connected mini-controllers were installed between the old readers and electric locks. They receive and control access rights through the VSGate cloud platform synchronized with CRM. The controller software is also updated "over the air". It saves maintenance costs and ensures uninterrupted system operation.


What CQ employees say after a month of working with VSGate platform

Roman Khmil, СЕО Creative Quarter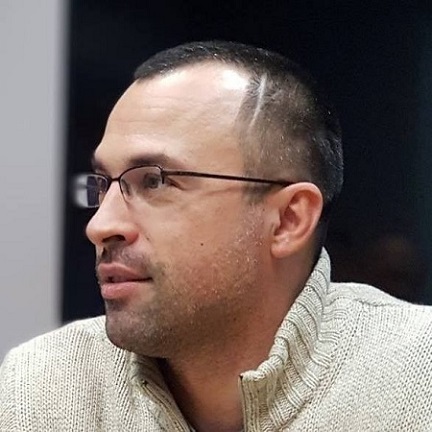 "It's just revolutionary when the door can be opened with your phone. Plus, from the point of view of business management, we always strive for optimization and unification. VSGate solution will help us to connect different types of access control systems and software. And to manage everything from one dashboard. In addition, it will be easier for our employees to work in modern, cloud-based tools. That means happier employees and saving of working time, once again. Synergy of modernity and efficiency, one might say. "


Alexei Skumin, Head of IT, Creative Quarter: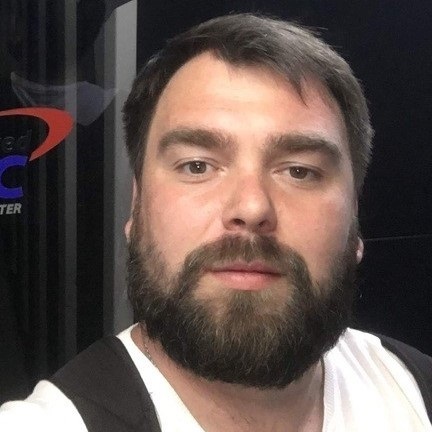 "The pilot project with VSGate was a good opportunity to audit our systems. By transferring all accesses to the fresh program we clean up the "ghost residents". There are often access cards where the structure of access rights has long been forgotten and defies logic. Now we are doing a recheck. Once and for a long time. Because thanks to the integration with OfficeRnD we will have to serve one system less. Card numbers are entered directly into CRM and all the logic of door access is given there. The VSGate system acts as an invisible bundle - its role is to send accesses from the CRM directly to the door locks. And of course it collects the analytics. This is one of the most convenient functions, to see remotely from any device who uses our offices and how. "


Vasili Denisov, Head of IT Support, Creative Quarter: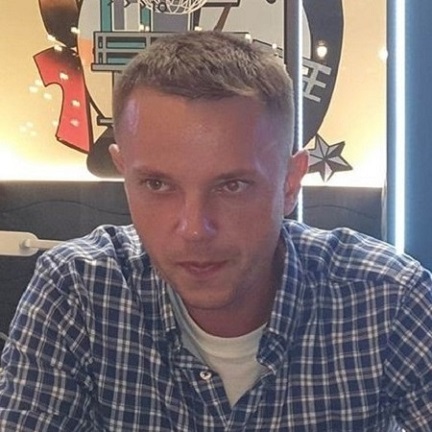 "I love the flexibility of the system. For example we have a number of clients who use the office in shifts. A company has, let's say, 30 people, but no more than 10 employees work in the office at the same time. We have already come up with a price plan which allows alternate use by several people. But the big question was how to control it. With the guys from VSGate we found a solution: it will be possible to set an occupancy limit for one company and track all limit excesses in real time. "


In the coming months, Creative Quarter plans to connect all existing offices in Kiev to the system.
And in new locations the choice will be made for cloud-based access control and mobile access in order to keep up with the times.

See more in our video filmed during the installation: